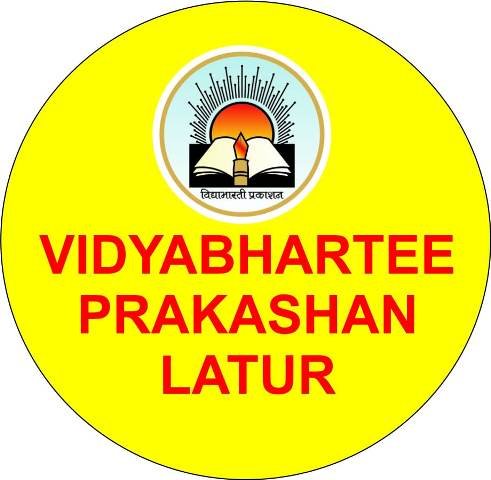 Vidyabhartee Pashudhan Paryavekshak Bharati
₹400.00
Author       :      V N SWAMI
Edition       :      Revised Editions
Language ‏  :     Marathi
Publisher  ‎ :     Vidyabhartee Prakashan
Fast Delivery
Chances are there wasn't there wasn't a process.
Best Quality
It's content strategy gone awry right from the start.
Vidyabhartee Pashudhan Paryavekshak Bharati
Available at Ksagar Book Centre or on
www. ksagaronline.com or call on 9545567862 / 020 24453065
Only logged in customers who have purchased this product may leave a review.